WHERE THE GRASS IS ALWAYS GREENER.
For TruGreen, we updated several of the company's key interactions on web including a major update to their website.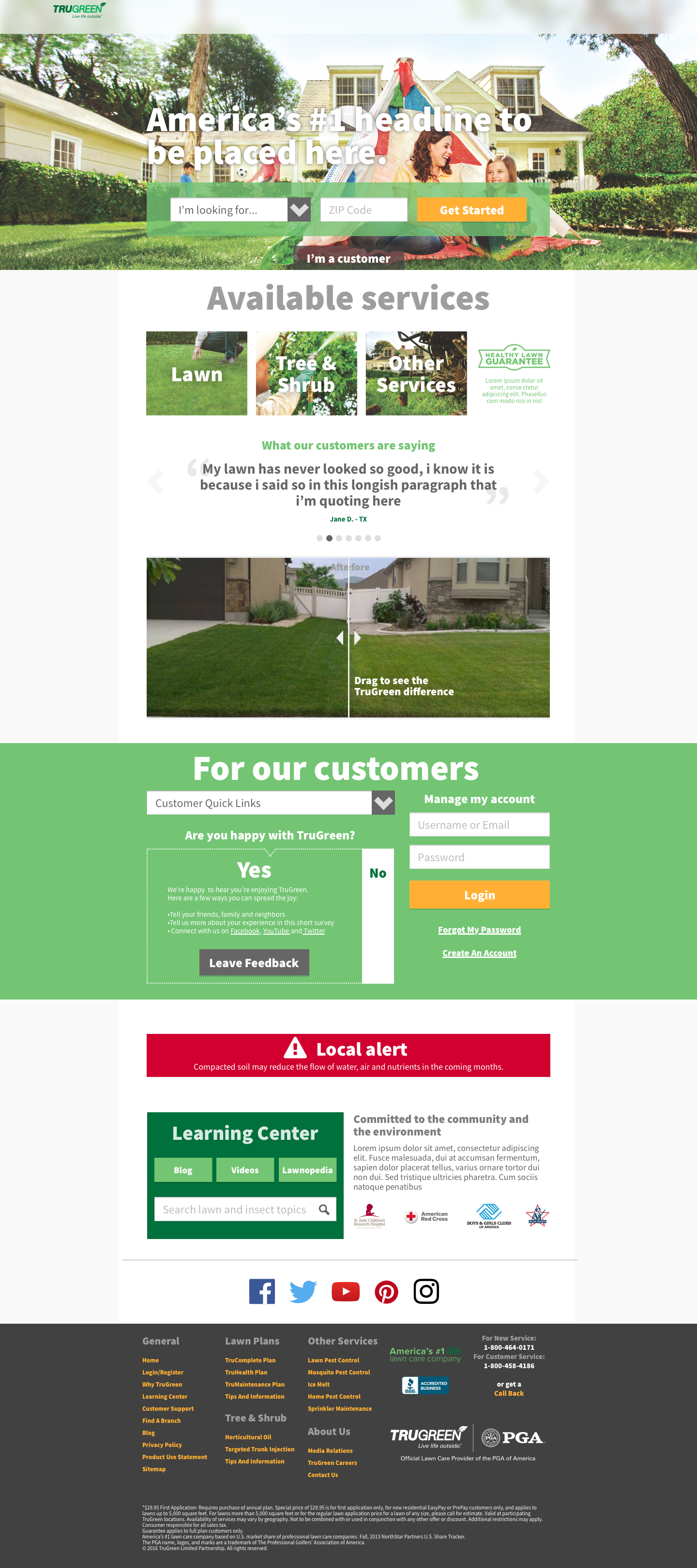 We also created a media/press portal as a platform for company's PR group (currently in production).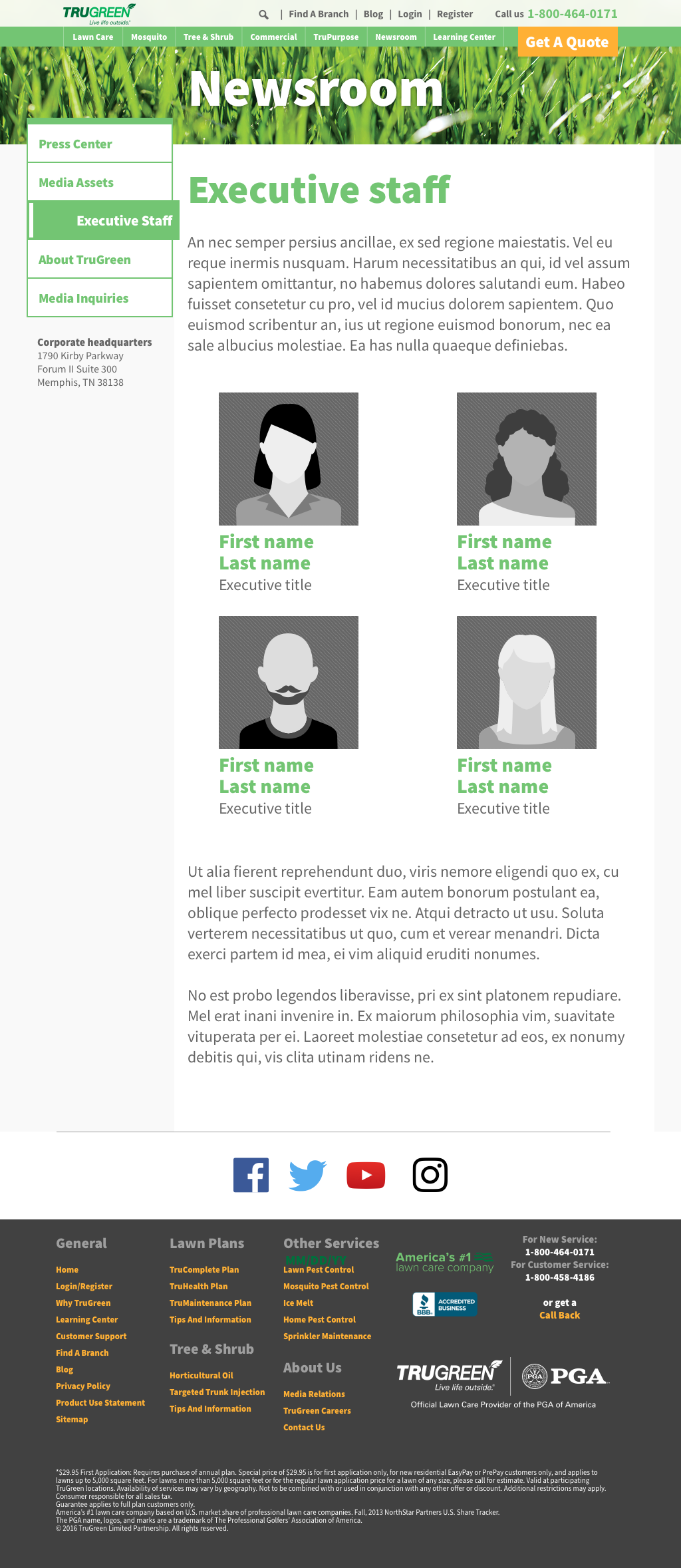 Additionally, we also undertook deeper UX cases such as revamping their Account Management. A GUI prototype can be viewed here:
GUI prototype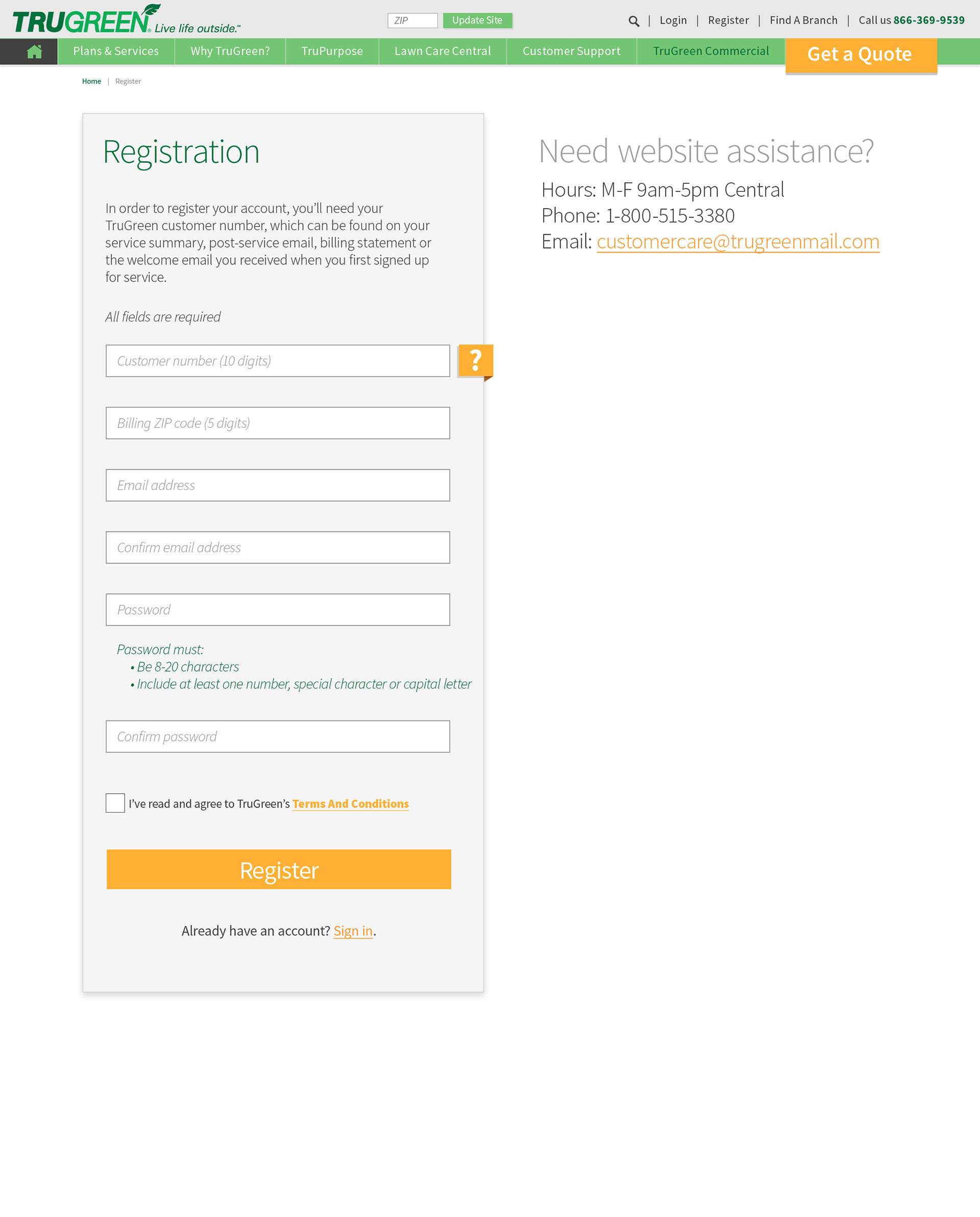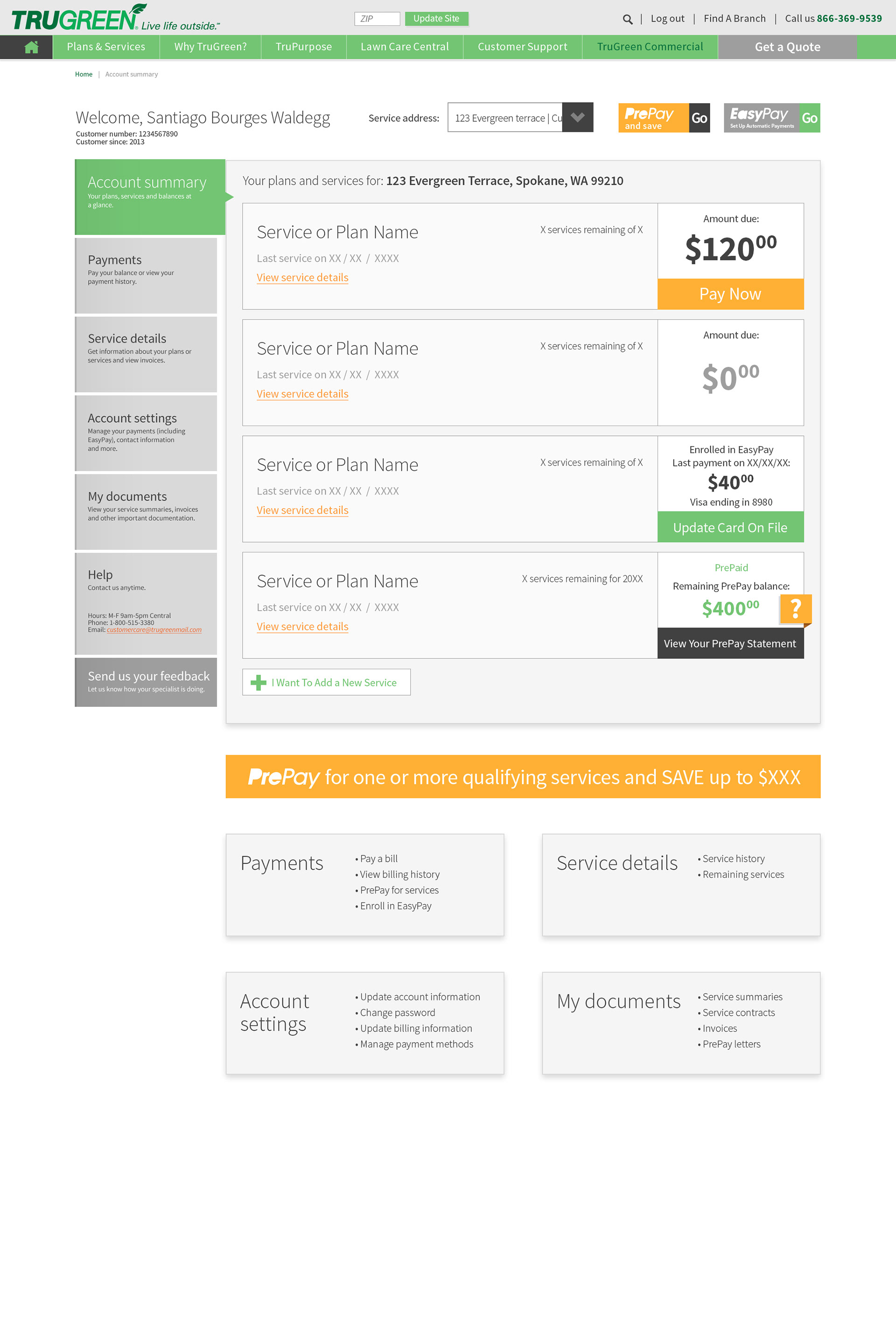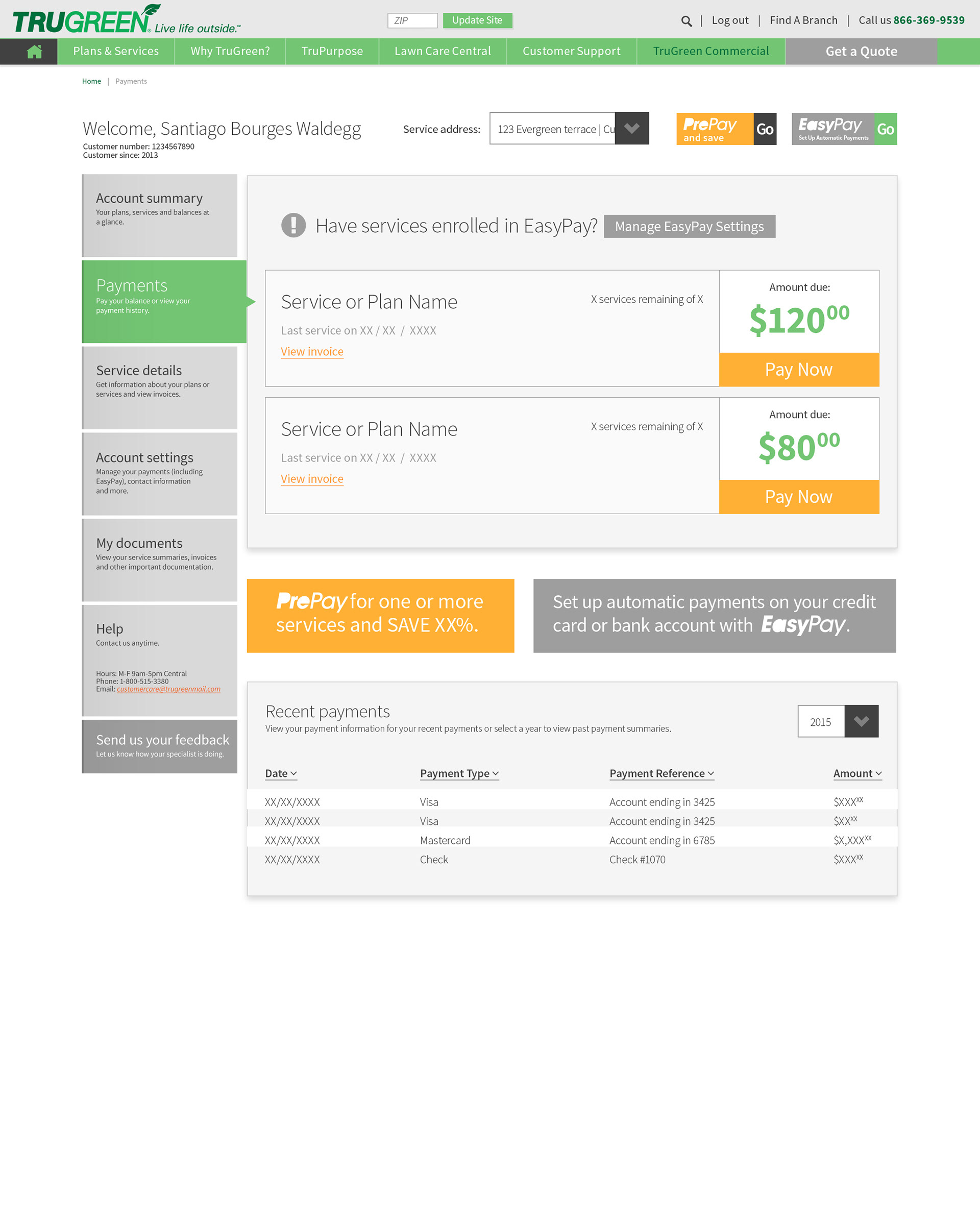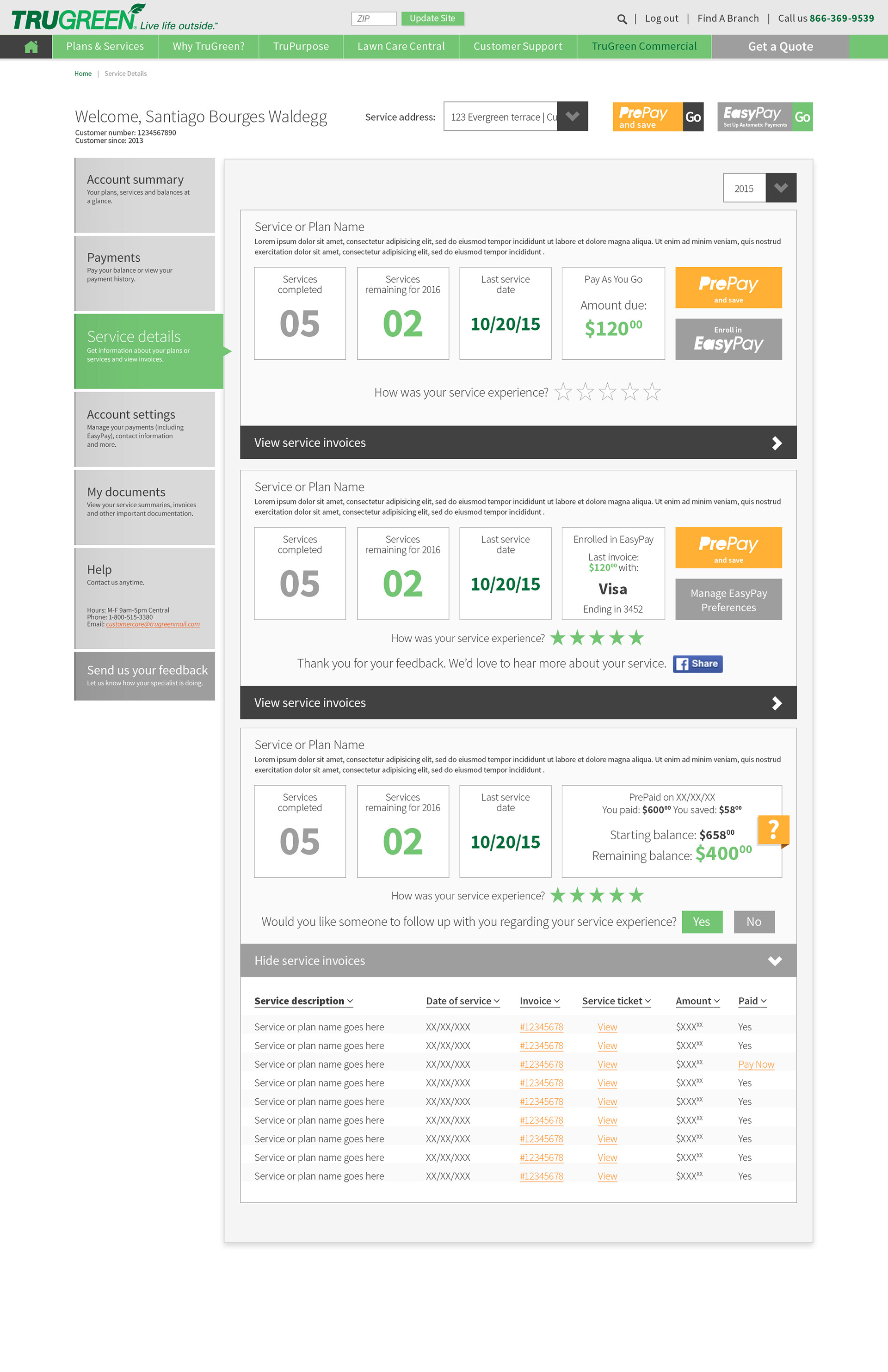 To complement their online presence, we also created and implemented their email initiatives…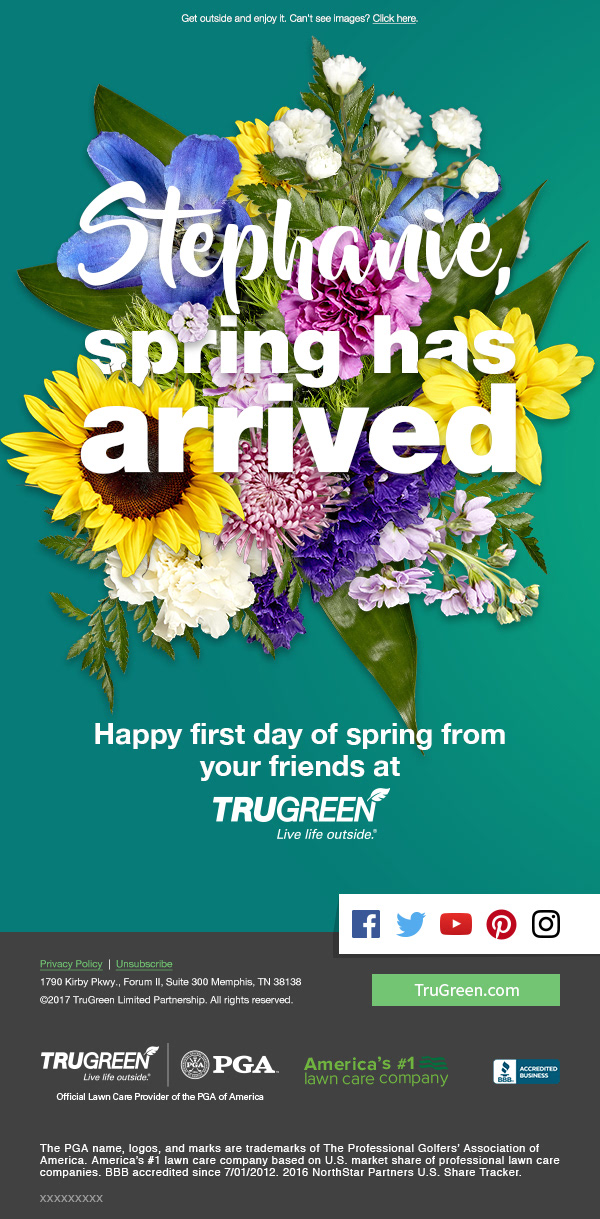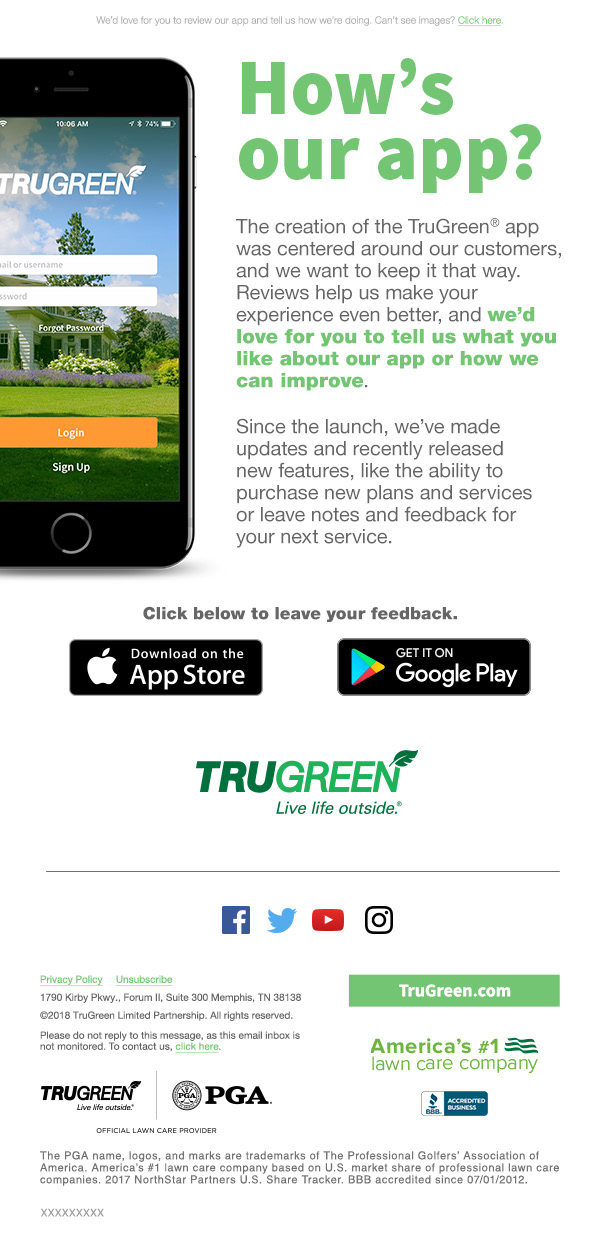 … and the landing pages to which the emails sent customers.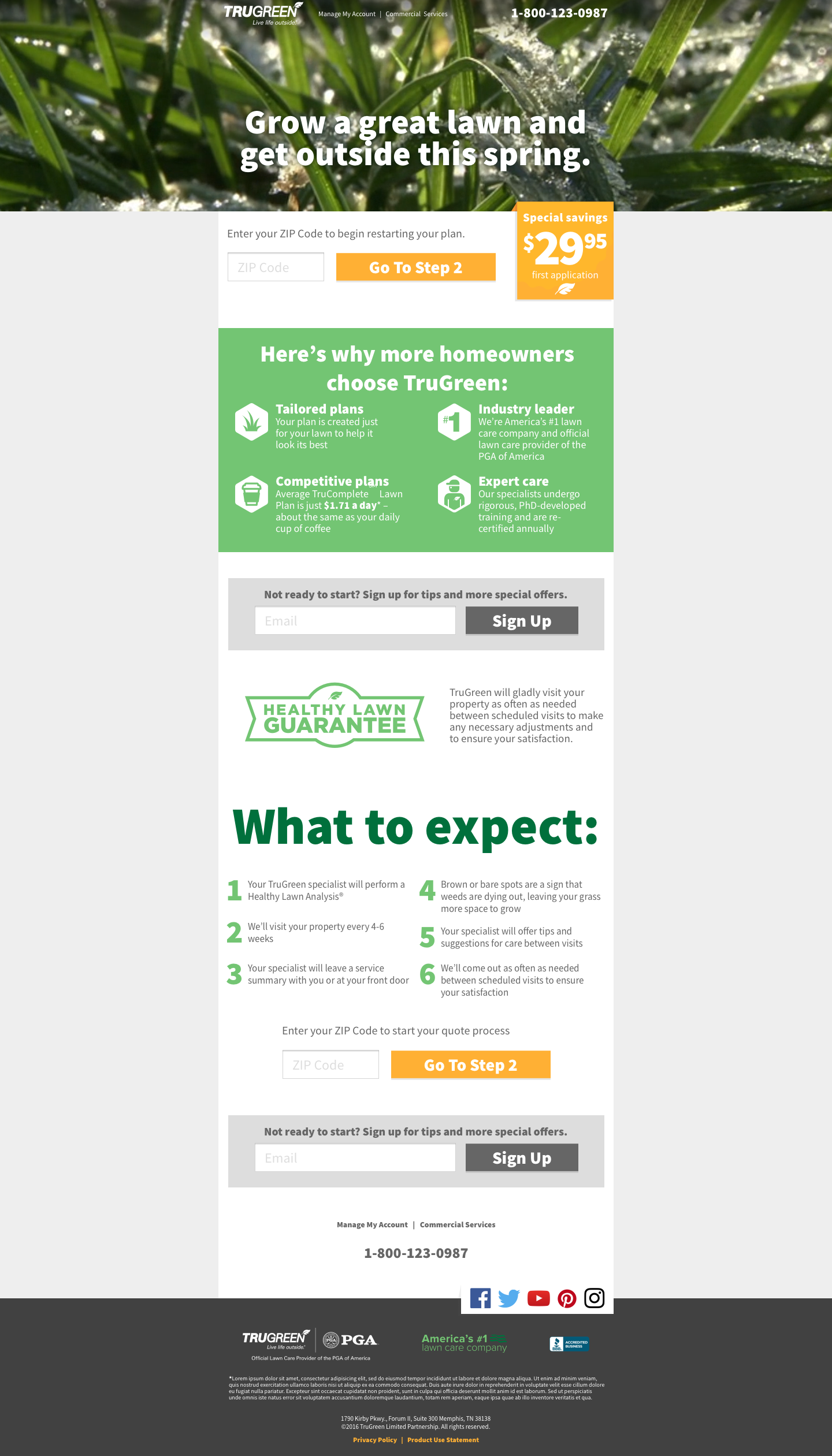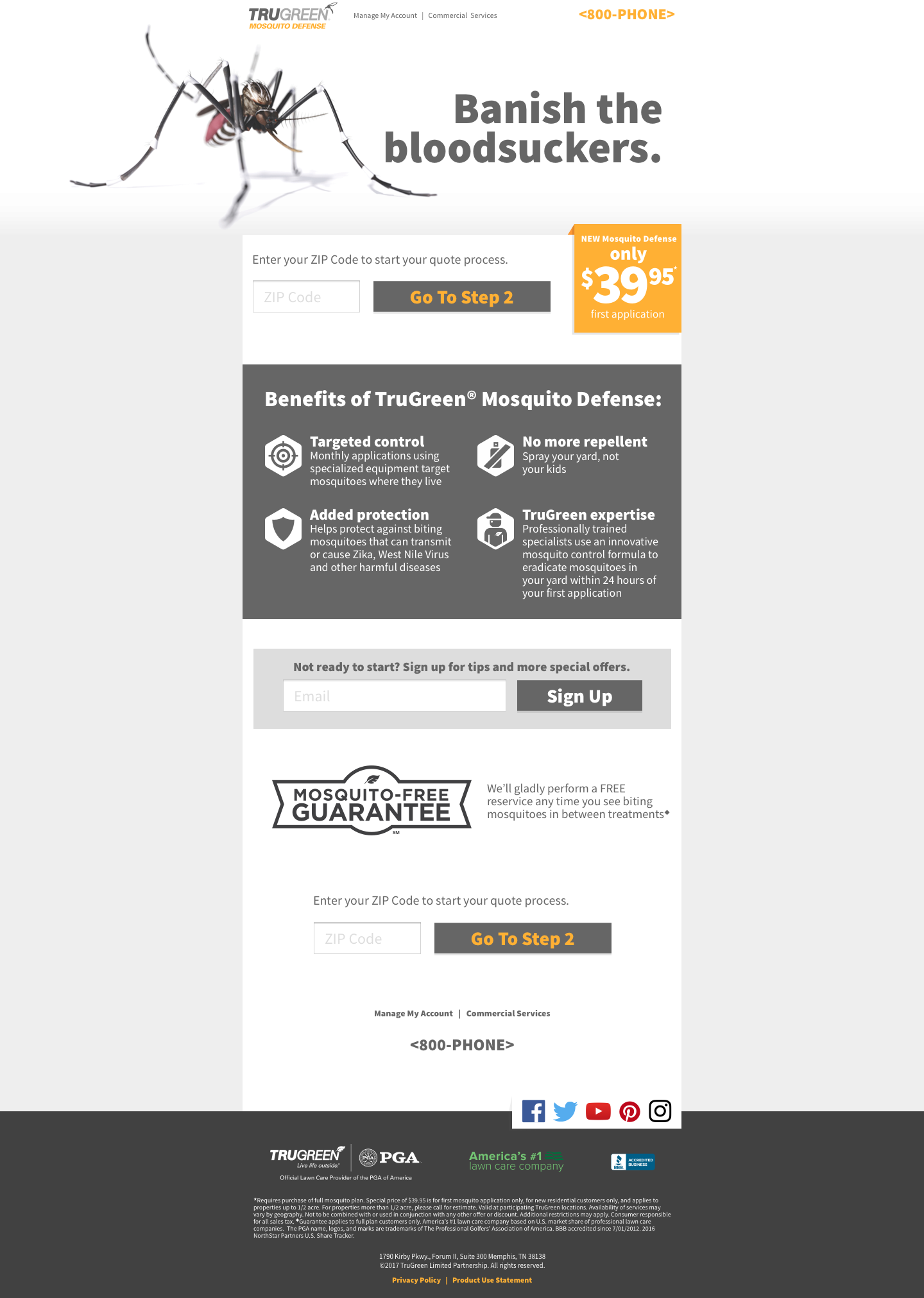 And, finally, we created a series of digital display campaigns for TruGreen's most important sales season, Spring. These campaigns utilized various placements and tactics, including the use of IBM's Watson A.I. technology platform.